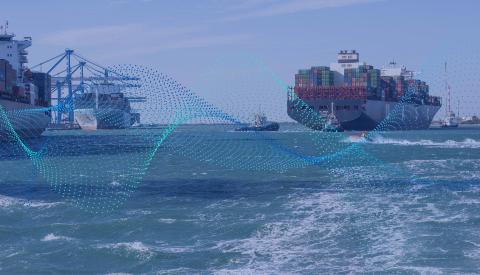 The Challenge
As international exchange hubs, ports develop solutions to enhance their economic and logistical performance and reduce their environmental impact. If you have new innovative solutions for building the port of the future, come test and develop them in Marseille!
Why this challenge?
The Port of Marseille wants to develop solutions to secure its excellence in the fields of port logistics, energy performance and digital solutions.
Industrial projects, investments, and research programs have already been developed on the ground to address these issues.
To upgrade the ecosystem already present, develop and test innovative solutions, the economic, port, academic and institutional stakeholders have linked up to implement an open innovation program.
The Chambre de Commerce et d'Industrie Marseille Provence, Aix Marseille Université and the Grand Port de Marseille have mobilized and obtained the support of thecamp, an innovation campus for exploring the future, and of seven large international conglomerates present in the Aix Marseille Provence metropolis, to provide innovative companies with test sites, data, teams and means of communication.
Starting on October 3, the start-ups will have until the end of November to submit their applications, which will be analyzed by a panel of the large conglomerates and partners in the Challenge.
The experiments will be conducted over three months in early 2019.
Organization of a Smart Port Day in June 2019 will showcase the innovative solutions submitted by the start-ups selected.

The method
EXPERIMENT - TEST - DEPLOY
An innovative company will be selected for each of the proposed Challenges. Over a period of two or three months, it can then test and implement its solution on sites made available by the Challenge partners.
It will be awarded €15,000.
It will have access to privileged data, will be able to mobilize teams from the large conglomerate sponsoring the Challenge and obtain support from thecamp, an innovative campus for exploring the future, to prototype its solutions and propose communicating versions.
The steps
Challenges launched

Website describing the Challenge and explaining the application process goes live.

Application deadline

Application closing date. No applications will be accepted after this date.

Selectioncommittee

A selection committee made up of the conglomerates sponsoring the challenges and the Challenge partners will select one winning candidate per challenge.

Trial period

During this 3-month period, the selected companies will be able to work with the support of teams from the sponsoring conglomerate and obtain the support of thecamp, "innovation campus for exploring the future" to create prototypes of its solutions and propose communicating versions.

Closing event

A closing event will be held to showcase and promote the solutions that emerged from this process.

Presentation of the laureates

Presentation ceremony of the laureates
The sponsors
The Organizers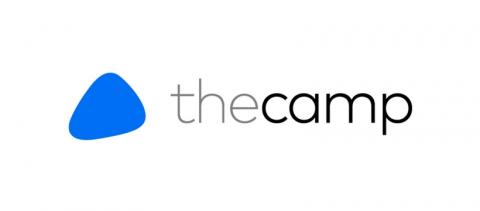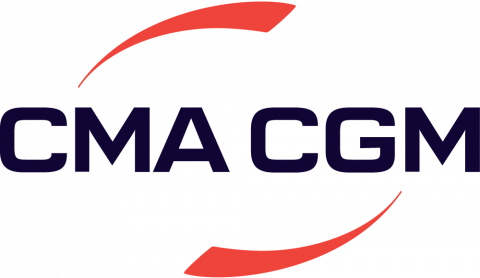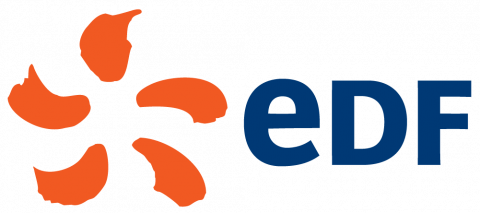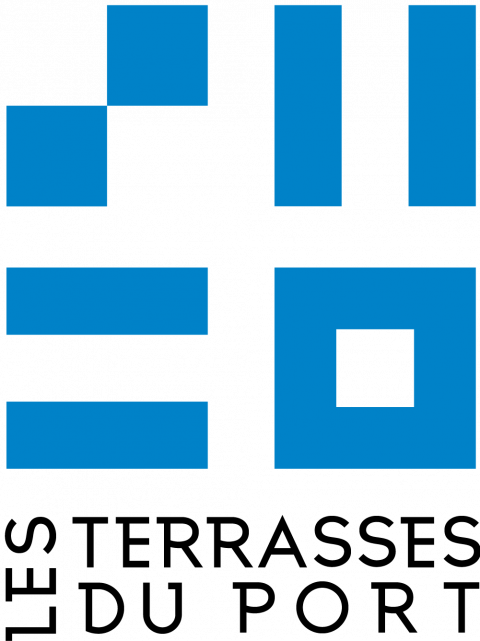 The Funders